Who Makes Milestar Tires?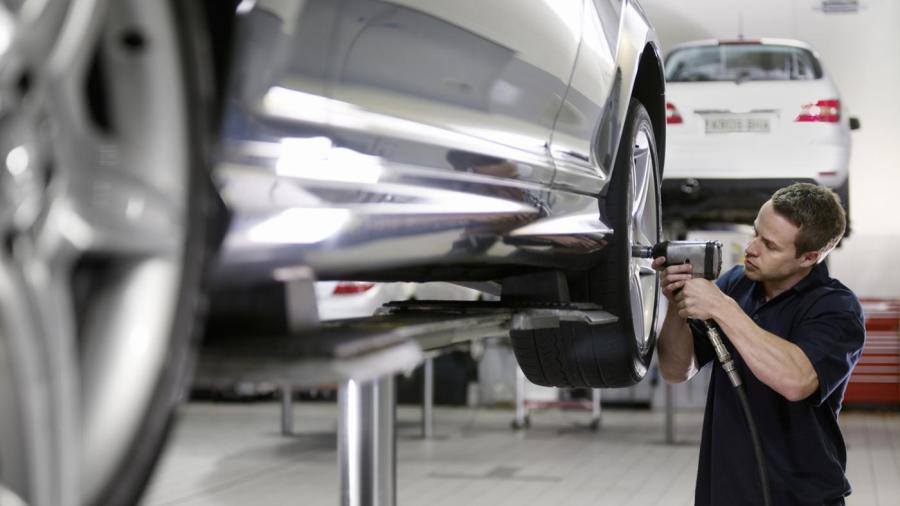 MILESTAR tires are made by TIRECo, Inc. Established in 1970, TIRECO is a U.S.-based corporation that produces consumer and commercial tires. MILESTAR tires and other TIRECO products are distributed by various dealers and retailers across the country.
The MILESTAR brand offers tires for passengers cars, SUVs and CUVs. They also offer light, medium and heavy truck tires. Their passenger tires include an XP, Sport, WSW All-season Touring and All-season model. Their RLT/SUV tires include an All-terrain, Highway and MS597 tire. MILESTAR commercial tires promise maximized tread life and high performance quality. As of 2015, the official website offers a form that users can fill out to locate a MILESTAR dealer in their area.