Why Might the Vitamin B12 Level Be Too High in Your Blood?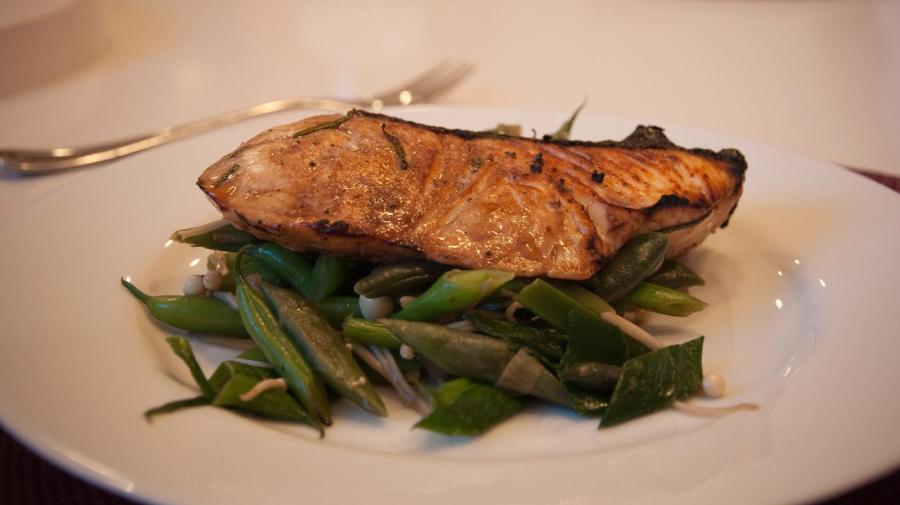 Causes of high B12 levels in the blood include serious medical conditions like hepatitis and cirrhosis, chronic myelocytic leukemia and a bone marrow disorder, according to MedlinePlus. Test results may be incorrect in some cases due to supplement intake, according to Mayo Medical Laboratories.
People who take B12 supplements or Vitamins C or A can have misleading test results, according to Mayo Medical Laboratories. Ingestion of estrogen, conditions like uremia and certain injuries can also produce a false B12 serum level during testing. Some patients who are exposed to animal antigens have a false result during testing because anti-animal antibodies are present.