What Is Microsoft Access Used For?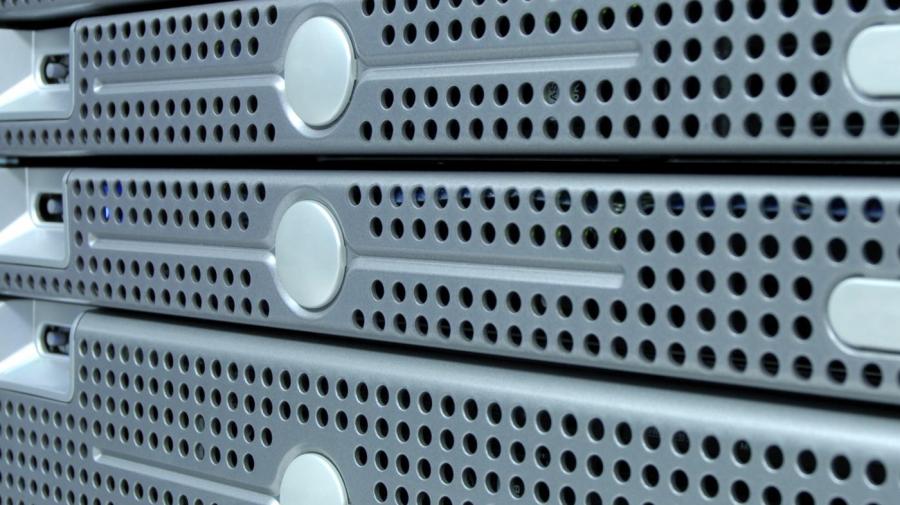 Microsoft Access is a database management system that serves as an electronic filing system. With Microsoft Access, the user is easily able to modify any data within the database, produce reports from the database and submit queries about all information stored into it. Microsoft Access fully utilizes the Windows layout for ease of use.
Most users of Microsoft Access use the tables, forms and queries. Database tables are very similar to spreadsheets. After listing the subject matter of each column, the user has the option of adding additional columns to detail the attributes of the subject. When done, each row has any needed information about each subject. The form method of data entry available in Microsoft Access allows one to enter information for the system in graphical form for it to be transferred to a database. Some may find this easier for data entry if they do not have to finalize the tables. The query function of Microsoft Access increases productivity by allowing the user to combine information from more than one table and specify the conditions of the data that the user retrieves. It shortens the time-consuming task of having to look manually through bountiful information to pinpoint certain ones that have certain characteristics.