Who Are Some of the Mexican Mafia Leaders?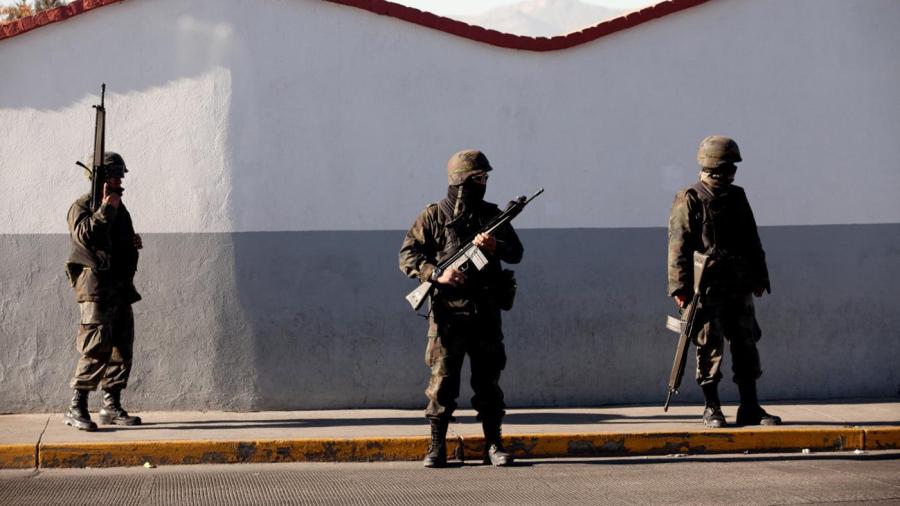 As of 2014, some of the people recognized as and alleged to be Mexican Mafia leaders are Peter "Sana" Ojeda, Albert "Spanky" Amaya and Feds. The Mexican Mafia is a gang group that carries out criminal activities.
Though its name comes from Mexico, the Mexican Mafia has its origin in the United States. It is a highly organized gang syndicate with a large number of memberships that provides protection to its members, who are driven by desire to serve the interest of the gang through pledged allegiance. It's criminal activities include drug trafficking, money laundering, arms trafficking, kidnapping, pandering, illegal gambling, fraud, human trafficking and racketeering extortion.