What Are Some Messages to Write in a Sympathy Card?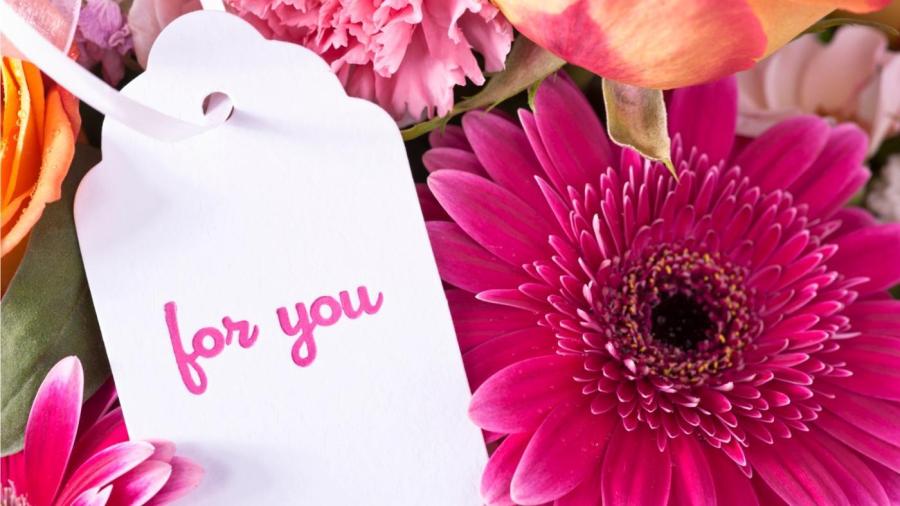 Some messages to write in a sympathy card, as suggested by Hallmark, include, "I am sorry for your loss," "My heartfelt sympathy goes out to you," "My thoughts are with you and your family during this difficult time," "You will be in my prayers during this challenging time," "I fondly remember Mary and am wishing you comfort as you celebrate her life" or "My heart goes out to you."
A sympathy message also might include praise for the deceased person. For example, "Mary touched many lives and brought smiles to the people around her. I'm grateful to have known her."
If the note writer knew the deceased person well, he can include a funny or touching memory about the person. After telling the story of the memory, he might write, "I cherish all my memories of Mary. In time, I hope the good memories will help comfort your loss." If the note writer knew the deceased person but doesn't know the card recipient, he should be sure to explain how he knew the deceased person.
If it is relevant to the sender and the person receiving the card, one can share messages of faith. For example, "May God comfort you as you grieve for Mary."
It also is thoughtful to include a specific offer of help. One may offer to walk the dog, bring over meals, help with housework or be a shoulder to cry on.