What Are Mensa IQ Levels?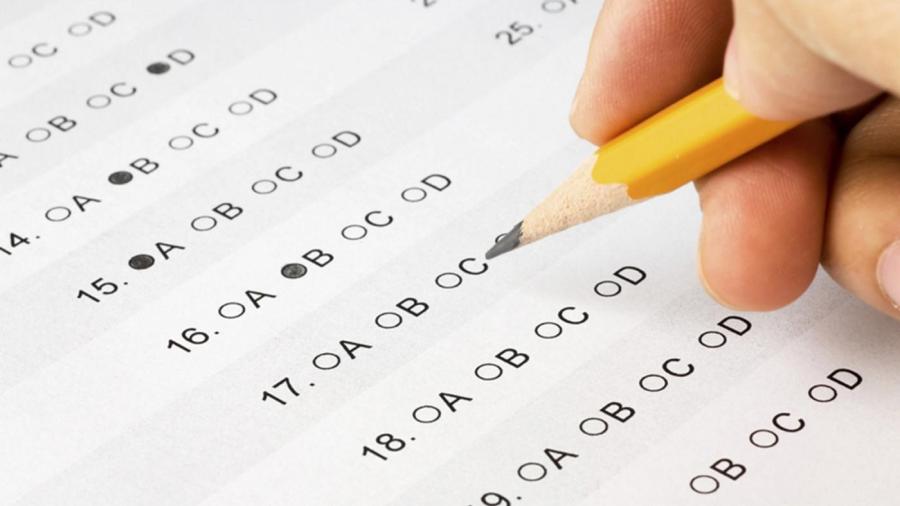 Mensa accepts scores from more than 200 tests, including many IQ tests, to determine qualification for membership; for example, those receiving an IQ score of 132 or higher on the California Test of Mental Maturity, or CTMM, can become members of Mensa. Cattell scores of 148 or more also qualifies individuals for Mensa membership.
Some tests that can qualify an individual for Mensa membership are administered by private psychologists. The Differential Ability Scales, or DAS, test, Reynolds Intellectual Assessment Scales, and Stanford Binet test are all such tests, and all require an IQ of 132 or higher for Mensa admission. Other IQ tests that can be used for Mensa qualification include the Stanford Binet 5 (score of 130 or more) and the Wechsler Adult and Children Scales (score of 130 or more needed).
Some intelligence quotient tests administered by the military can be used for admission in to the "High IQ Society." Scores of 98 or better on the AFQT or 136 or better on the Army GCT or the GT can be used for admission purposes. A score of 68 on the Navy GCT can be used to qualify for Mensa.
Some college preparatory tests can be used for the purposes of Mensa admission, including the ACT Composite, GMAT, GRE and LSAT, among others.