How Does the Media Influence Politics?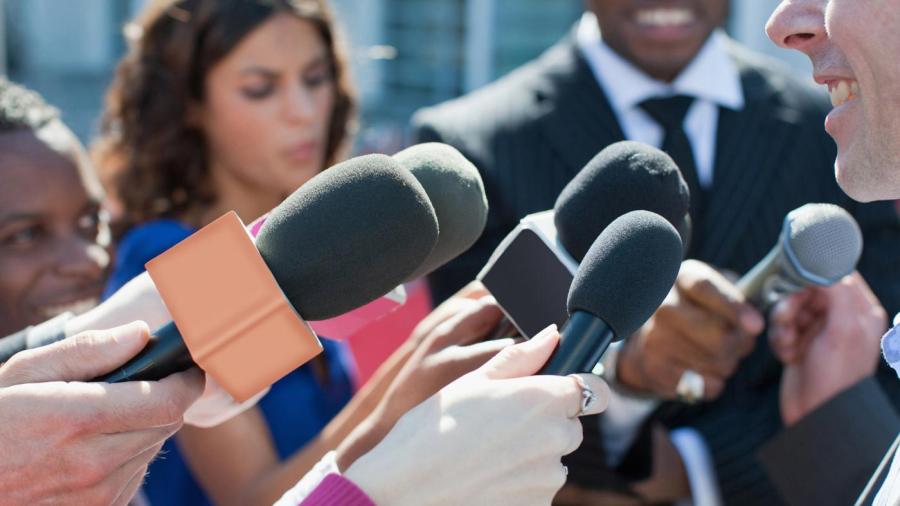 The media influences politics by helping to shape public opinion. The United States has a democratic government, meaning that the people vote to elect leaders and change laws based on the majority. When these voters rely on the mass media to assist them in developing an opinion for determining a vote, the media influences politics.
The media includes several different outlets through which people can receive information on politics, such as radio, television, advertising and mailings. When campaigning, politicians spend large quantities of money on media to reach voters, concentrating on voters who are undecided. Politicians may use television commercials, advertisements or mailings to point out potentially negative qualities in their opponents while extolling their own virtues.
The media can also influence politics by deciding what news the public needs to hear. Often, there are more potential news stories available to the media than time or space to devote to them, so the media chooses the stories that are the most important and the most sensational for the public to hear. This choice can often be shaped, at least partially, by the stories the public may find the most interesting and the ones that cause ratings or readership to rise for the media outlet.