What Are the Measurements of a Wallet-Sized Photo?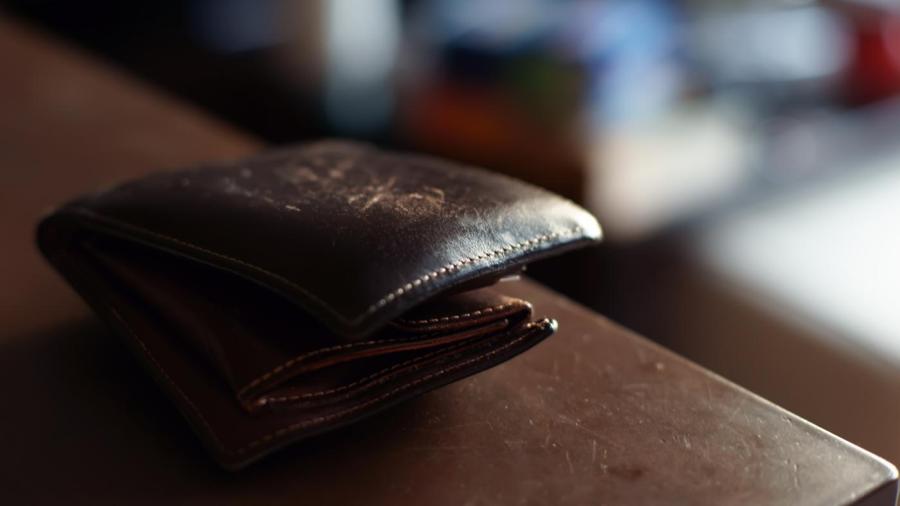 Standard wallet photos are 2.5 inches by 3.5 inches. Sometimes, photography studios remove approximately 0.125 inches around the picture to make rounded corners, which makes the prints slightly smaller.
Photographers have long offered wallet-sized photos as part of their standard photography packages. Consumers frequently include wallet-sized photos in Christmas cards, baby and graduation announcements and birthday invitations.
No longer just content to be handed out in the classroom between classmates, this size photo works well framed as a small gift, and it often appears in photo collages and scrapbooks. Additionally, a bridal couple can wrap up a perfect wedding day with wallet-sized photos of their smiling faces to greet guests at the reception place settings.