What Are the Measurements of a Baby Blanket?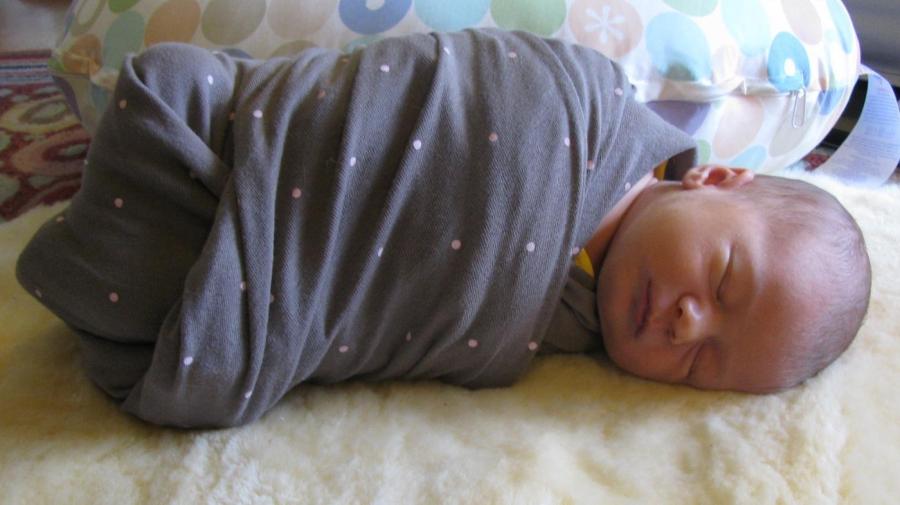 A typical baby blanket for newborn babies measures approximately 30 inches by 30 inches to 36 inches by 36 inches. Blankets intended for premature babies can be as small as 18 inches by 18 inches. These smaller blankets can also be used as burp cloths.
As children grow, they need larger blankets. Blankets for toddlers can range from 35 inches by 42 inches to 40 inches by 60 inches. Blankets for babies can be crocheted, knitted, quilted or made from fleece or other soft materials. Baby blankets should not be made from rough materials such as polyester, wool, denim, vinyl or previously soiled material.