What Is Meant by Limited Lifetime Warranty?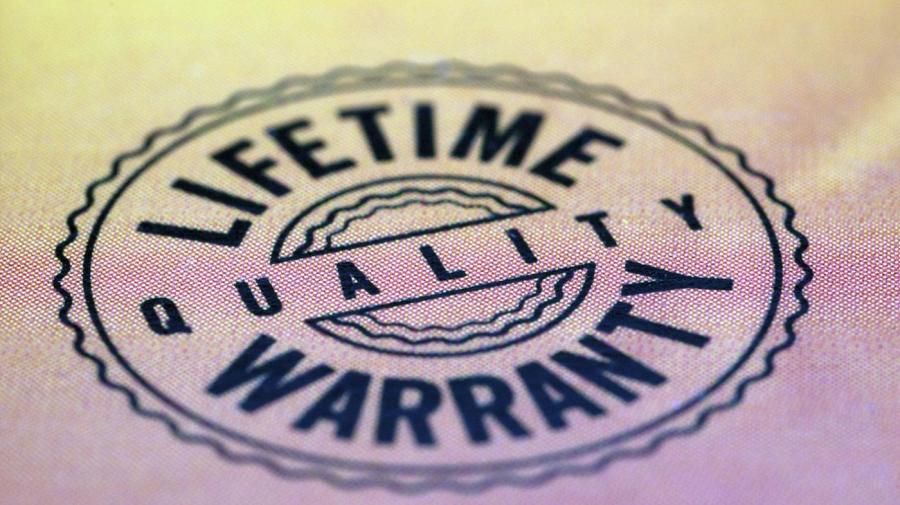 A limited lifetime warranty means that a manufacturer is contractually obligated to replace parts of a product that break or are defective over the life of the product. However, the manufacturer is not legally obligated to replace parts that are not mentioned in the warranty or are broken or misused by the consumer.
Many appliances, electronic equipment, computers, tools and other miscellaneous items that usually work for a number of years come with limited lifetime warranties. Although the price of a limited lifetime warranty is included in the price of many products, some consumers must pay extra fees to purchase these warranties when they purchase a new, unopened product.
A written statement that directly states the conditions of the limited lifetime warranty is usually included with the rest of the product's specs and operating instructions. However, some companies only furnish this information online to reduce the costs of paper. Therefore, the consumer must locate a copy of the limited lifetime warranty for the product and read it in its entirety before using the product. This ensures that the consumer is aware of the time limitations, misuse constraints and manufacturer recommendations for extending the life of the parts within the unit.