What Is the Meaning of Kop at the Liverpool Football Club?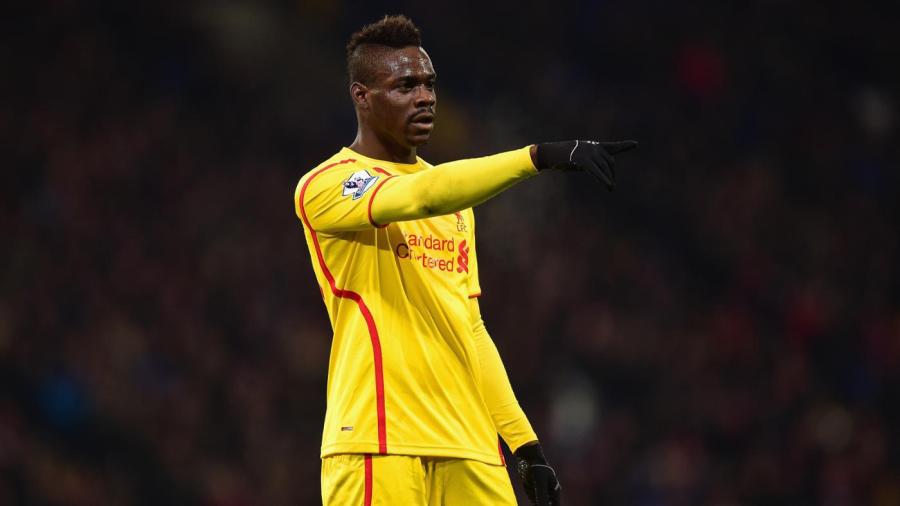 The Spion Kop, or Kop for short, is a term used for a group of terraces and stands in sports stadiums that are occupied by hardcore fans of a team, particularly in the United Kingdom. The sports terraces at the Anfield football stadium in Liverpool were the first to be officially named as Spion Kop in 1928, but the terraces in Anfield were referred to as the Kop as early as 1906.
The Liverpool football club won its second league championship in the 1905 to 1906 season. As a reward for its fans, the directors of the club decided to construct a brick and cinder banking at the Walton Breck end of the ground. Ernest Edwards, a sports journalist writing for the Liverpool Daily Post and Echo, wrote about the new open-air embankment at Anfield and named it "Spion Kop." The official naming of the Kop coincided with the construction of a roofing over it in 1928.
The term Spion Kop was derived from the Battle of Spion Kop during the Boer War in January 1900. A local newsman noted that the silhouette of fans standing on the embankment resembled the soldiers standing atop a hill near Ladysmith, South Africa where the Battle of Spion Kop took place. Some clubs have also adopted the term Kop to refer to the terraces and stands in their stadiums.