What Is the Meaning of "guidance and Counseling"?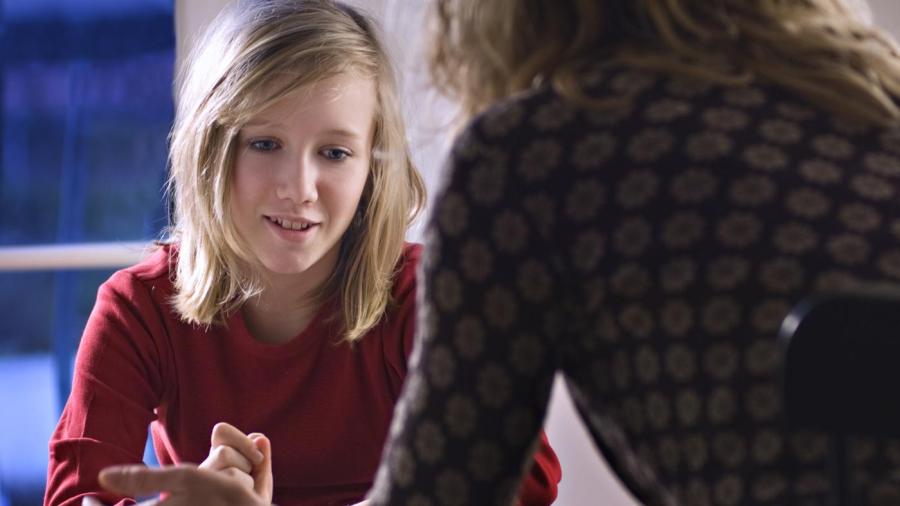 Guidance and counseling, or guidance counseling, refers to the services and programs that promote personal, social, educational and career development. The program should align with an organization or institution's mission.
In a school setting, guidance counseling attends to the needs of students, parents, guardians, professional associates and the community. It involves individual student planning, guidance curriculum instruction, system support and the provision of response services. School counselors promote student achievement through individual consultations, small group sessions and classroom lessons. Counselors dedicate their energy, time and skills to provide both direct and indirect support to students through inclusive and evidence-based approaches.