What Is the Meaning of "FIFA"?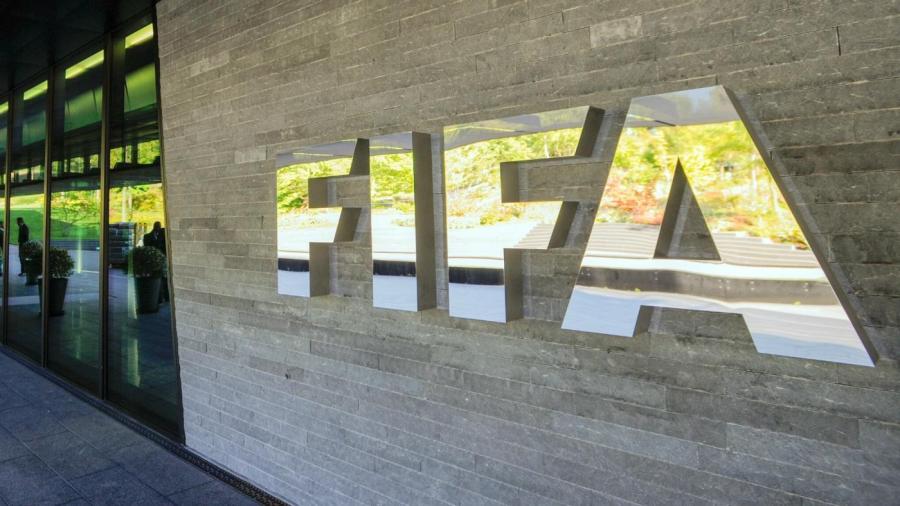 FIFA is an acronym for "Fédération Internationale de Football Association," or "International Federation of Association Football" in English. It is the world's foremost governing body of association football, known popularly as soccer or simply football. It also oversees futsal, an indoor version of soccer played on a hard surface, and beach soccer.
FIFA's headquarters are located in Zürich, Switzerland. It was founded in 1904, and now has more than 200 countries are members. FIFA does not regulate the rules of the sport, but it does organize events and promote them. The main competition organized by FIFA is the World Cup, which is held every four years. The organization's cash revenue is in the billions of dollars.