What Does It Mean to Turn Down the Bed?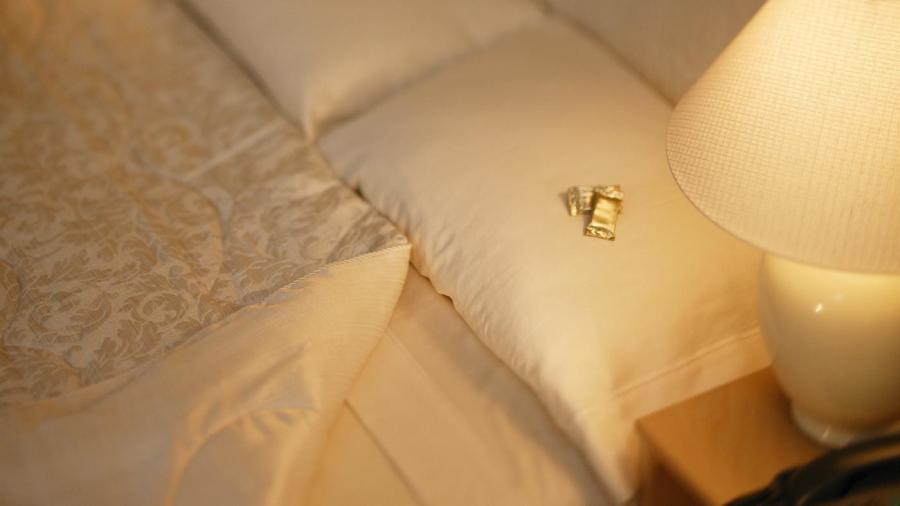 The phrase "turn down the bed" refers to the process of turning down the bed covers to prepare the bed to be slept in. Turndown service is typically offered at high-end hotels and usually includes a brief cleaning and refreshing of the room.
Most hotels only perform turndown service when a guest is not in the room. Turndown service often involves removing the bed cover from the bed, tucking in the sheets and then folding down the top sheet and blankets at a 90-degree angle. Sometimes the service also includes spreading out a foot mat and setting out slippers. Some hotels offer a chocolate or flower on the pillow as part of the turndown service.