What Materials Are Used to Make Nike Shoes?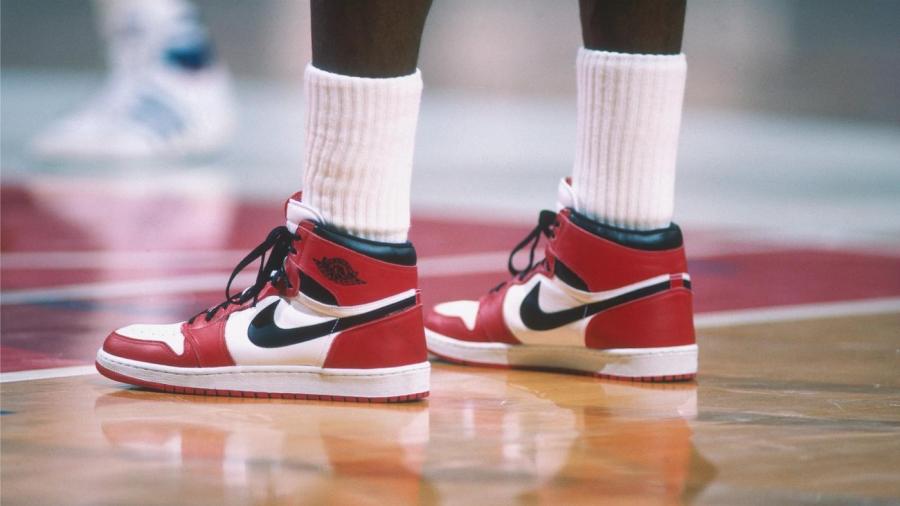 Nike uses leather and rubber to make its shoes. The company states that it is committed to using materials that reduce environmental impact. The company works with suppliers to find environmentally friendly materials that meet Nike's manufacturing needs.
To manage costs and continue to make products more environmentally friendly, Nike works to reduce the number of materials used in products. Reduction of materials also simplifies the design phase and supply chain for products.
Nike ranks in the top three climate-friendly companies globally. It has received praise for its Trash Talk shoe, which uses recycled and synthetic leather taken from factory floors. The company also has a Reuse-A-Shoe program that collects old athletic shoes for recycling. The recycled materials are used in sports facilities, including running tracks and playgrounds.
Nike Inc. designs, manufactures and markets clothing, shoes, equipment and services. The company's headquarters is near Portland, Ore. It is one of the largest suppliers of athletic wear in the world, and it is a top maker of sports equipment. The company's revenues exceed $24 billion, and it employs more than 44,000 people globally. The Nike name comes from the Greek goddess of victory. Nike has been the subject of controversy at times for contracting with factories in Asia and Mexico known to have poor working conditions.