Who Are Mark Wahlberg's Siblings?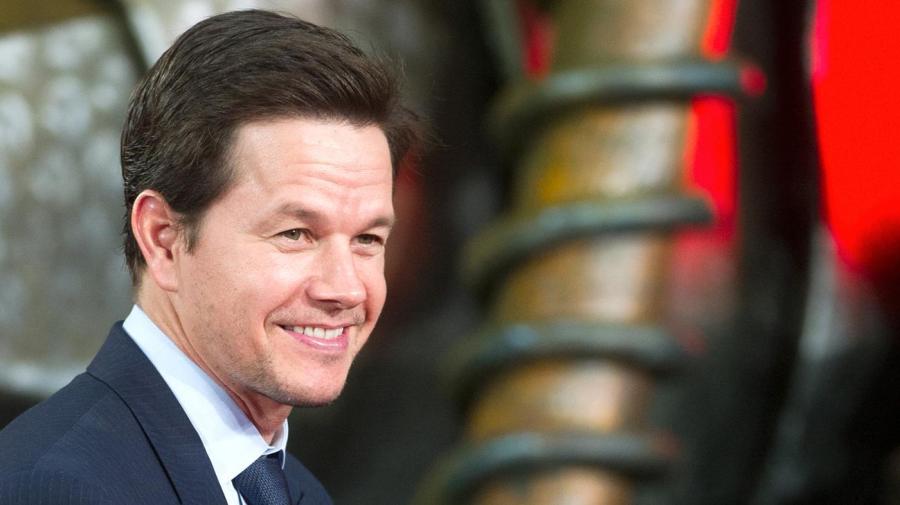 Mark Wahlberg's siblings are Donnie, Robert, Jim, Tracey, Debbie, Arthur, Paul and Michelle. He is the youngest of nine children. Mark also has three half-siblings on his father's side, named Scott, Buddy and Donna.
Mark Wahlberg is a rapper and actor. Mark's parents, Donald and Alma Wahlberg, divorced when he was 11 years old. His family lived in the Dorchester district of Boston, Massachusetts, and was quite poor. Mark was often in trouble with the law until he began a singing career that was initiated by his brother Donnie. Donnie's success in the pop band, New Kids on the Block, led to Mark recording his debut rap album in 1991, as front man of the band Marky Mark and the Funky Bunch.
Mark's charisma and good looks landed him modeling jobs as well as his first major acting role in "Renaissance Man" in 1994. He has continued to act in many films, and has been the executive producer in several television series.