Is MapQuest Available in Spanish?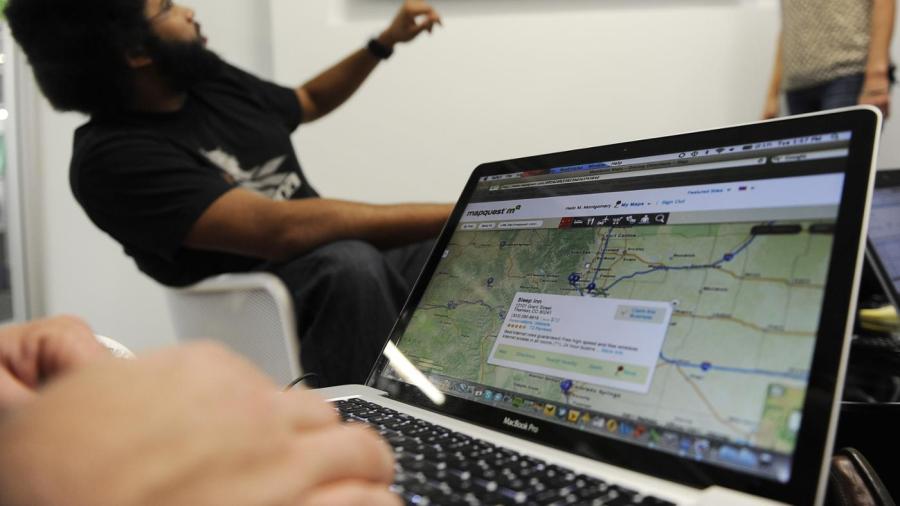 MapQuest is available in Spanish. Some other languages that are available on MapQuest in addition to English and Spanish include German, Italian, Portuguese and French.
MapQuest is online mapping service that costs nothing to use. The service is owned by AOL as of 2014. MapQuest started under the name of Cartographic Services in Chicago, Ill., in 1967. The company moved its operations to Lancaster, Pa., in 1969. The company became a Web service with the current name of MapQuest in 1996, and AOL purchased the Web mapping service in 2000. MapQuest discontinued its production of traditional paper maps in 2006 to focus solely on the online aspects of the business.