Is There a Map for the Coverage Area of Tracfone?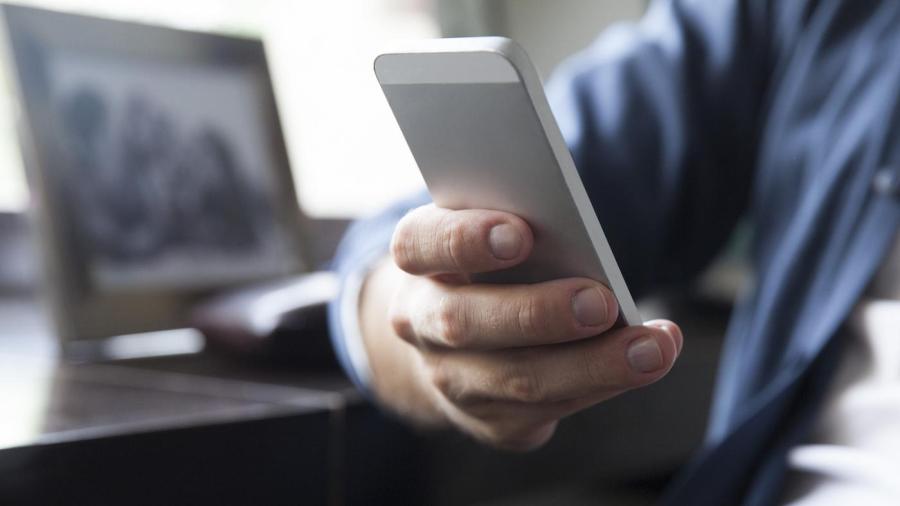 A service coverage map for TracFone is available at TracFone.com. Site visitors can view the map by clicking Coverage at the top of the home page. Enter a ZIP code and click Continue to view its coverage map.
TracFone service is available in the United States, the U.S. Virgin Islands and Puerto Rico. TracFone is a mobile virtual network operator. This means that TracFone's service operates using the networks of other mobile phone providers including AT&T, Sprint and Verizon. TracFone is a prepaid service, which means that there are no service contracts. Instead customers purchase packages of minutes and data on a monthly or as-needed basis.