How Many Years Does a Diamond Jubilee Celebrate?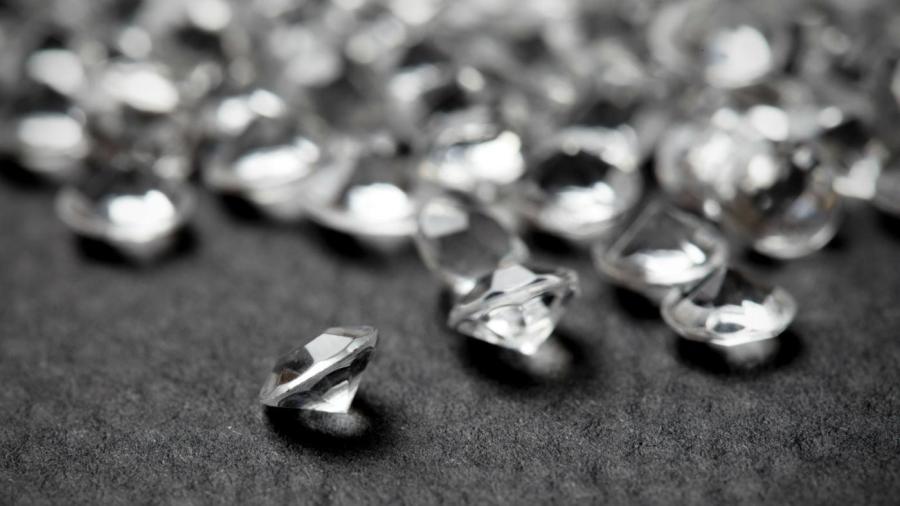 A diamond jubilee celebrates the 60th anniversary of sovereign's accession or the foundation of an organization. The term diamond anniversary is also traditionally used to celebrate 60 years of marriage.
A Jubilee is a tradition that dates back to ancient Egyptian times and was originally a ceremony that celebrated the continued rule of a Pharaoh. Monarchs like the Emperors Kangxi and Qianlong and the Showa Emperor held celebrations for their 60th year of reign, as did King Bhumibol Adulahej of Thailand on June 10, 2006. National governments, such as the Republic of Korea in 2005 and the Peoples' Republic of China in 2009, also mark their 60th anniversary with diamond jubilees.