How Many WWII Veterans Are Left?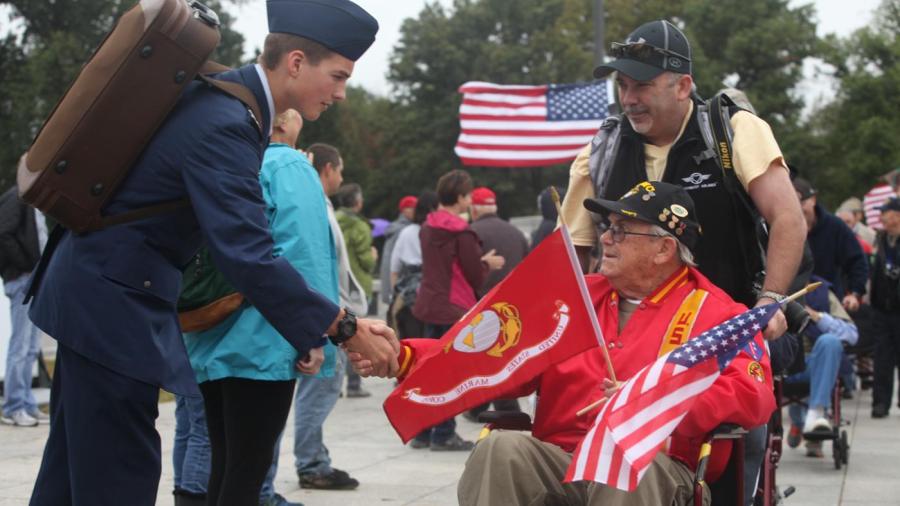 According to The National WWII Museum, as of 2014, there are a little over 1 million World War II veterans still alive. WWII veterans are dying at a rate of 555 per day, with most of them being over 90 years old.
A WWII veteran passes away every three minutes, according to The National WWII Museum. It is estimated that by the year 2036, there will be no WWII veterans left alive.
There are a number of U.S. World War II survivor associations, such as the American Defenders of Bataan and Corregidor, the Normandy Veterans Association, the Pearl Harbor Survivors Association, the United States Submarine Veterans of WWII, the Veterans of the Battle of the Bulge and the Philippine Scouts Heritage Society.