How Many World Series Rings Does Derek Jeter Have?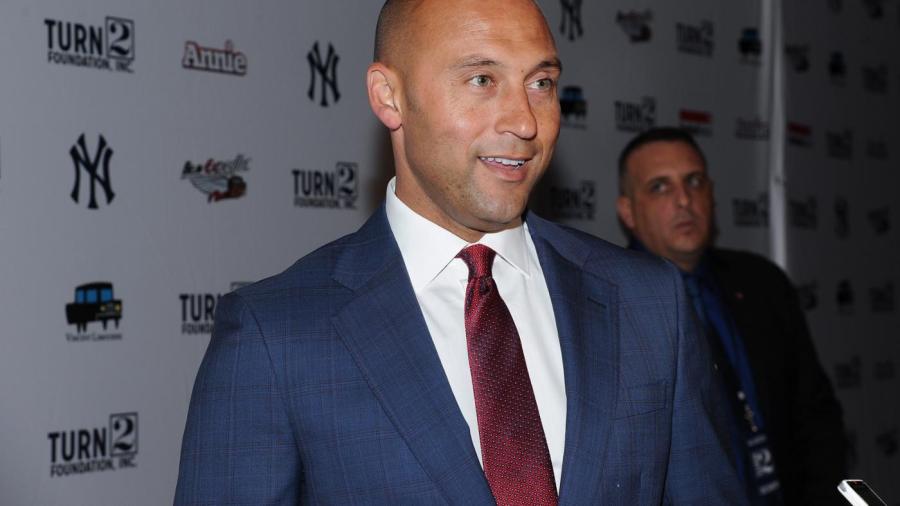 Derek Jeter earned five World Series rings as a player with the New York Yankees. He received these rings in 1996, 1998, 1999, 2000 and 2009 after the Yankees won the World Series.
Jeter began his career with the Yankees in 1992 in the Yankees' farm system. In 1995, Jeter started his first full season in the Major Leagues as a shortstop. During the 1996 season, he helped his team win the World Series against the Atlanta Braves and also received the American League's Rookie of the Year Award. He was a pivotal player for his team and in 2003 became the team captain, earning the nickname "The Captain."
He many notable achievements throughout his career, such as becoming a member of Major League Baseball's 3,000 hit club on July 9, 2011. In October of 2014, Jeter retired from baseball with 3,465 hits.