How Many World Cups Has Mexico Won?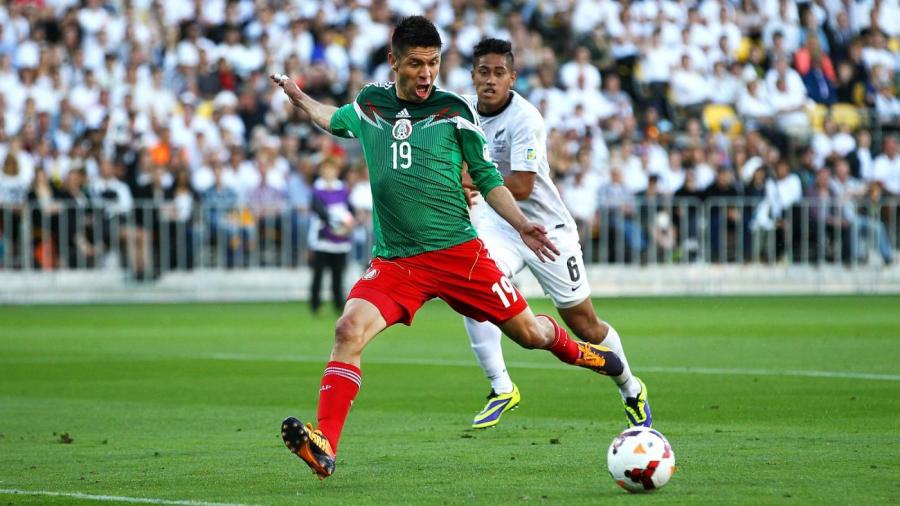 As of June 2014, Mexico has never won a FIFA World Cup. Mexico has made 15 appearances in FIFA World Cups. Mexico has participated in the world cup since its inception in 1930, but has not always qualified for the final stages.
Since the first world cup in 1930, when there was no qualification, every subsequent world cup has required a series of qualifying matches from which 32 teams qualify for the final stage. The world cup has been held every four years since the first competition in 1930, excluding a break during World War II. As of the 2014 world cup, Brazil is the most-successful team, having won the competition five times.