How Many Tucker Cars Are Left?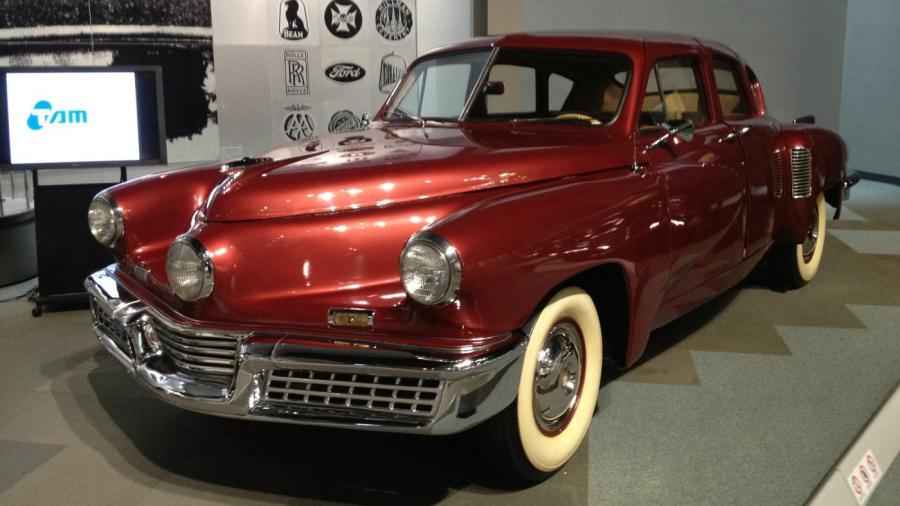 Out of the original 51 that were made, 47 Tucker cars are left as of 2014. They are held in collections around the world, and many are displayed in museums in the United States, Japan and Brazil.
Four Tucker cars are no longer in existence. Two of them, Tucker No. 1018 and Tucker No. 1027, crashed and were wrecked beyond repair. Their remains were purchased by collectors. Tucker No. 1023 was damaged in a fire and is buried in the backyard of Richard Jones, a renowned Tucker historian and one of the founders of the Tucker Automobile Club of America. The whereabouts of Tucker No. 1042 are unknown, but historians believe that it was vandalized and destroyed in the early 1960s.