How Many Trophies Has Arsenal Won?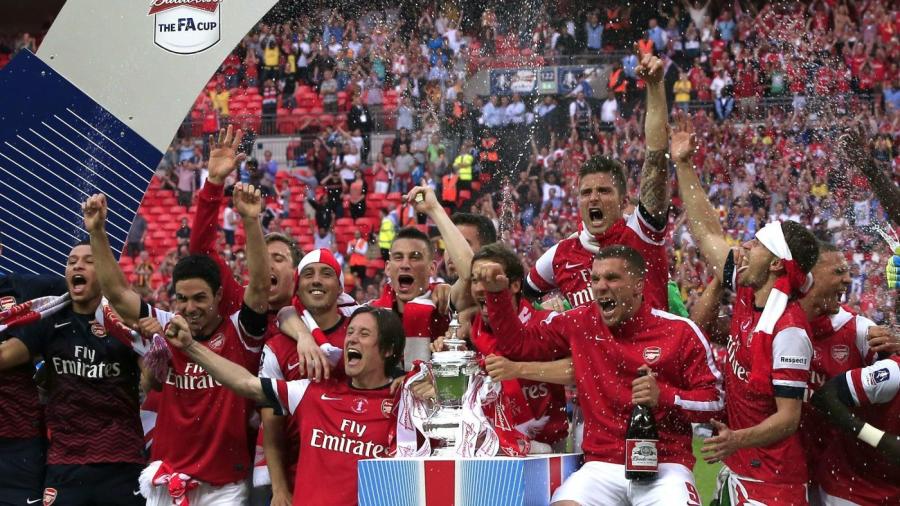 Arsenal F.C. is one of the most decorated football clubs in the world, having amassed 42 trophies in its long history. This includes 13 championships in the Premier League and 11 FA Cup victories.
Arsenal also triumphed in the League Cup twice, in 1987 and 1993. It won the Mercantile Credit Centenary Trophy in 1989 to go with its 13 FA Charity Shield championships. While the team has enjoyed massive success domestically, it has also earned two European trophies: the European Cup Winners' Cup in 1994 and the Inter-Cities Fairs Cup in 1970. Arsenal has won both the Premiere League and FA Cup in the same year four times, in 1971, 1993, 1998 and 2002.