How Many Toothbrushes Are Sold Annually?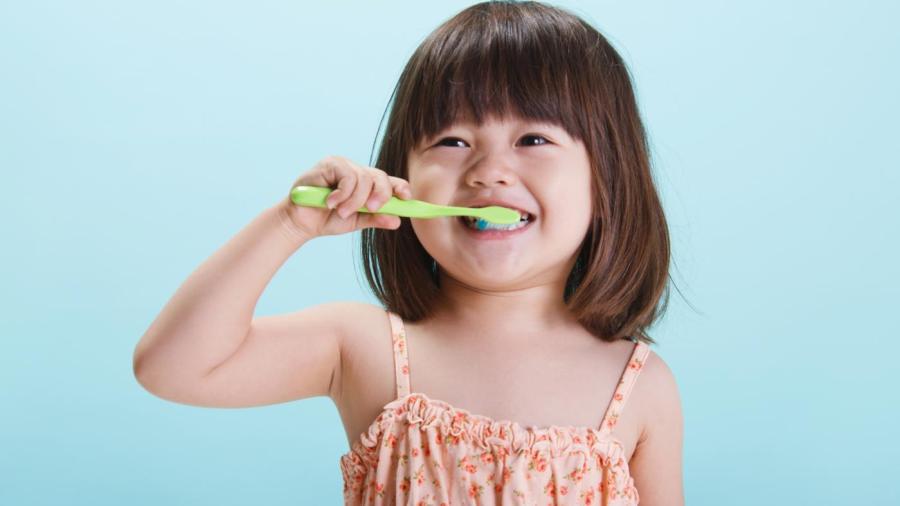 According to the 60 Second Marketer website, around 3.5 billion toothbrushes are sold worldwide each year. That number is lower, according to the site, than the number of cell phones that are sold annually.
The dental benefits administrator Advantica adds some interesting facts about oral hygiene and tooth care. For instance, the site claims that Americans spend around $2 billion annually on mouthwash, toothpaste, toothbrushes and floss.
Additional dental facts are that the first American to obtain a patent for the toothbrush was H.N. Wadsworth and that Colgate introduced toothpaste inside a jar in 1873. The toothpaste company followed up with collapsible tubes in 1896. The first electric toothbrush was introduced in 1939.