How Many Times Has Nicole Kidman Been Pregnant?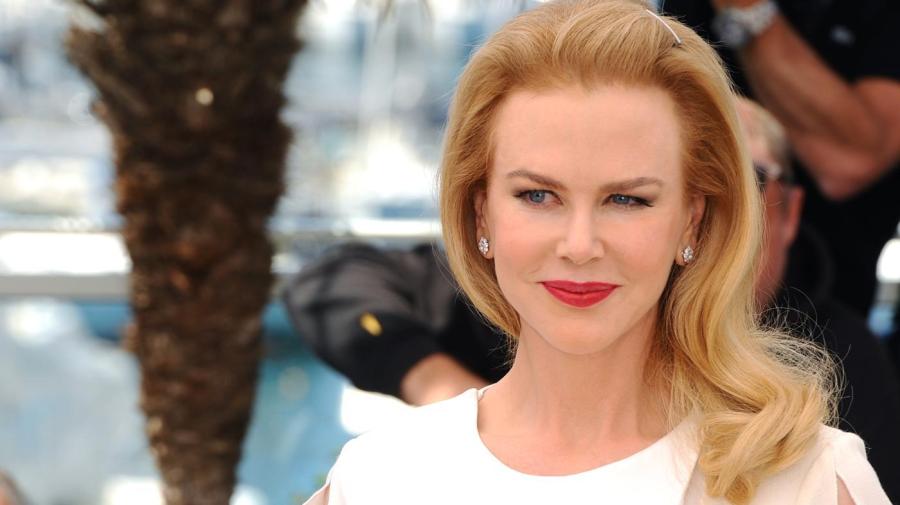 Nicole Kidman has revealed she has been pregnant three times, resulting in an ectopic pregnancy, a miscarriage and the full-term pregnancy of her daughter, Sunday Rose. Kidman has struggled with conceiving, even after having been through fertility treatments.
Kidman is the mother of four children: Bella and Conner, adopted children with her ex-husband, Tom Cruise, and Sunday Rose and Margaret Faith, her biologically children with current husband, Keith Urban. Kidman gave birth to Sunday Rose while their youngest daughter was born to a gestational surrogate. Kidman reports she would like to have more children but does not think she will become pregnant at the age of 47, as of June 2015.