How Many Times Has Manchester United Won the Premier League?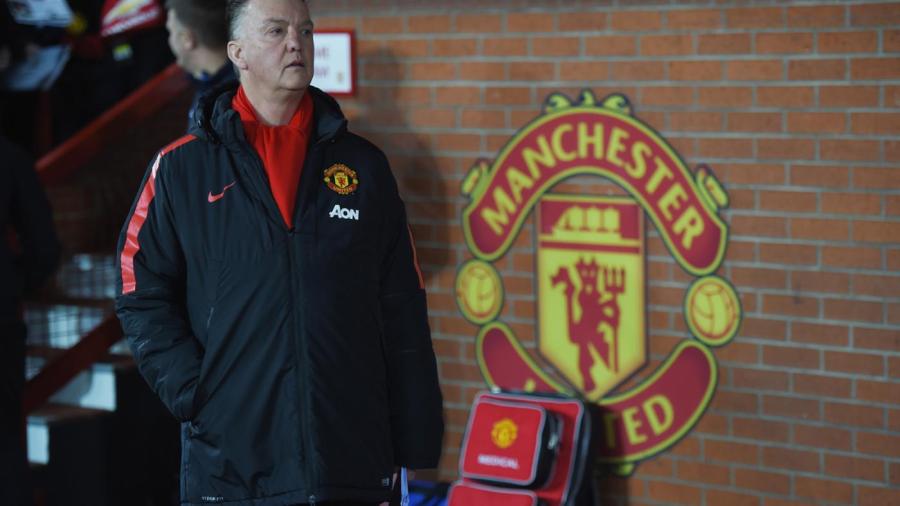 Manchester United have won the Premier League 13 times. Since the Premier League was founded in 1992, Manchester United have won more titles than any other English football club.
Manchester United was the first winner of the Premier League, winning it in the inaugural 1992-1993 season. They have since gone on to repeat this success 12 times, most recently in 2013. All of Manchester United's Premier League titles were won under the management of Sir Alex Ferguson. Before being named the Premier League, Manchester United won League Division One seven times, meaning they have been the champions of the English Football League 20 times.