How Many Times Has Liverpool Won the Champions League?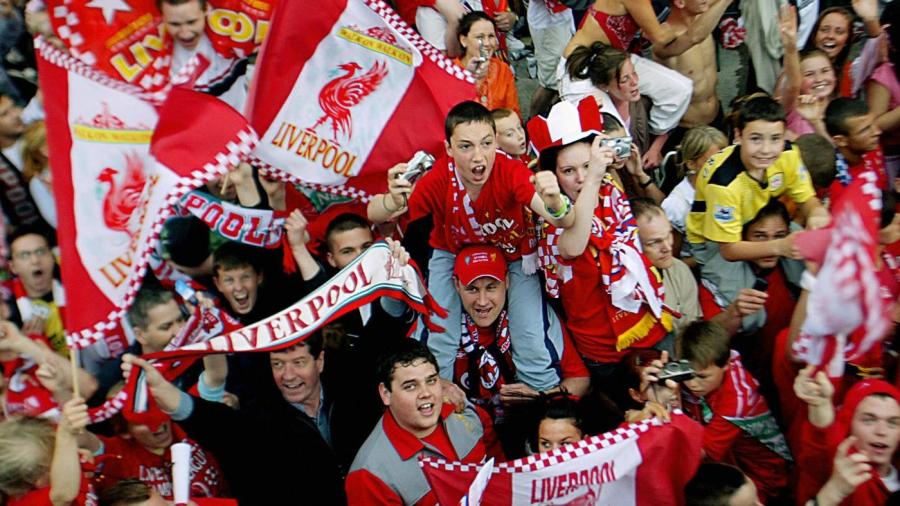 Liverpool Football Club, or the Reds, has won the Champions League three times, in 1972-73, 1975-76 and 2000-01. It's one of the most decorated football clubs in England and has won more competitions than any other English soccer team. The team hasn't won the Premier League since its inception in 1992. It has won the FA Cup seven times, the League Cup eight times and the European Cup five times.
Liverpool FC took over Anfield, its home stadium, in 1892 after Everton was evicted from the ground earlier that year. The team won its first ever League Championship in 1901 after a run of nine wins and three draws from its last 12 encounters. The Reds had their best run in the 1970s and '80s, taking home 11 league titles and seven European trophies under the stewardship of Bill Shankly and Bob Paisley. In 2001, the club won three titles in one season: the FA, UEFA and League Cups. It won its fifth European Cup in 2005.
Real Madrid has won the Champion League 10 times. Chelsea has won the trophy once, Manchester United thrice, Barcelona four times, Bayern Munich five times and AC Milan seven times. Arsenal has never won the cup.