How Many Times Has Italy Won the World Cup?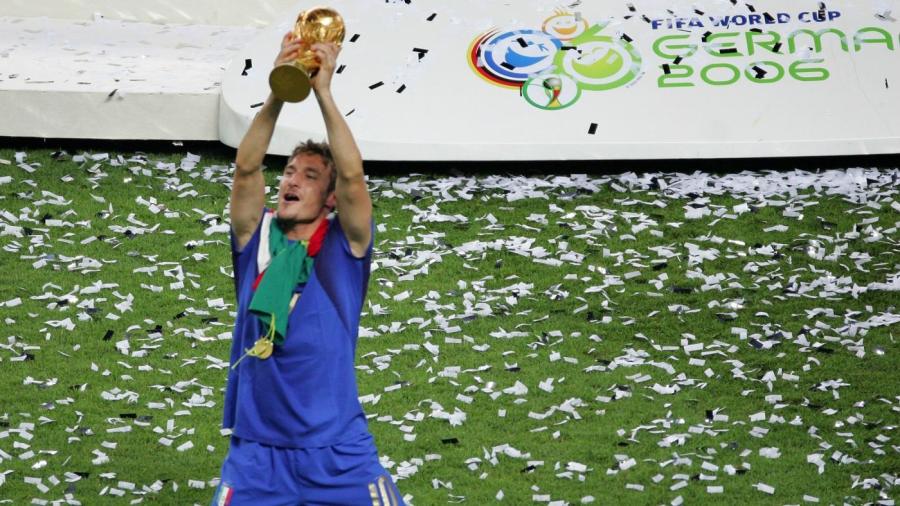 The Italian men's national soccer team has won the FIFA World Cup four times as of 2014. Italy won the competition in 1934, 1938, 1982 and most recently in 2006.
The country's first World Cup was won on home soil, as Italy defeated Czechoslovakia 2-1 in the final to take the trophy. Four years later, Italy would retain the title by beating Hungary in the final, played in France. The Italians would not recapture the trophy until 1982, 44 years later. The tournament was held in Spain, and Italy emerged triumphant in the final by a score of 3-1 against rivals West Germany. Finally, the 2006 World Cup was decided by a penalty shootout. The Italians celebrated in Germany after prevailing over France. The World Cup is held every four years.