How Many Times Has Brazil Won the World Cup?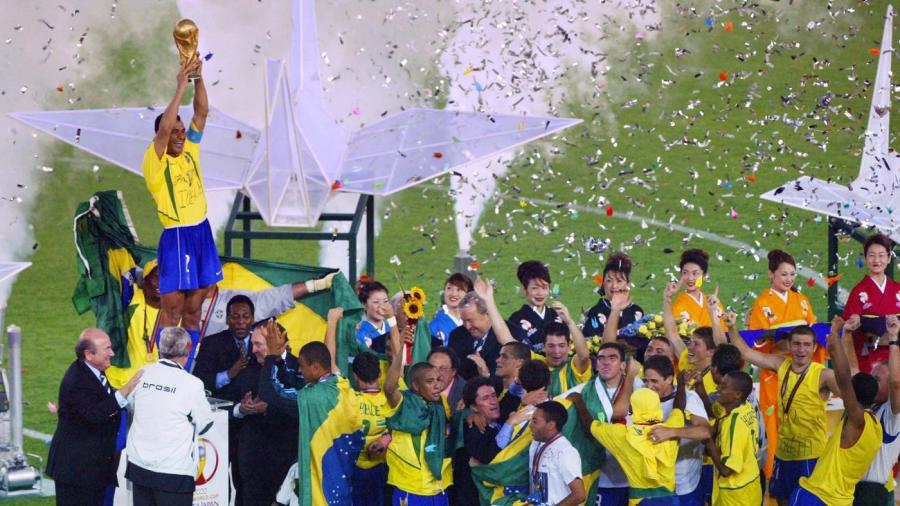 As of 2014, Brazil has won the World Cup a record five times. Having appeared in every tournament since the inaugural 1930 competition, they first won the title during the 1958 Cup held in Sweden. They also won in 1962, 1970, 1994 and 2002.
Brazil has fallen just short of the championship twice. They were the runners-up to Uruguay in 1950 and France in 1998. Brazil has a combined 70 wins out of 104 matches in the tournament. Brazil is also the birth nation of some of the most renowned soccer players. Pele played in four World Cups for Brazil and was instrumental in their '58 and '70 wins.