How Many Times Has Bill O'Reilly Been Married?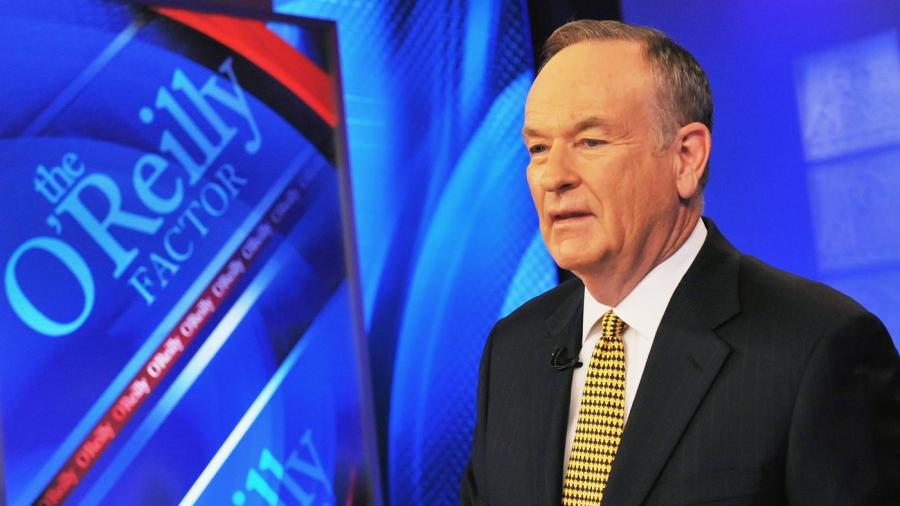 The FOX News talk show host Bill O'Reilly has been married once as of 2015, to Maureen McPhilmy. This marriage lasted between 1996 and 2011, with the formal divorce following a separation in 2010.
The marriage is likely to have ended as a result of O'Reilly's physically abusive treatment of Maureen McPhilmy. According to his daughter, O'Reilly dragged McPhilmy down a staircase by her neck. Following their divorce, O'Reilly has reportedly continued to harass his ex-wife, including attempting to have her excommunicated from the Catholic Church for remarrying.
Before his marriage ended, he also faced criminal charges for harassing another woman, a former producer at Fox.