How Many Teaspoons of Juice Is in One Lemon?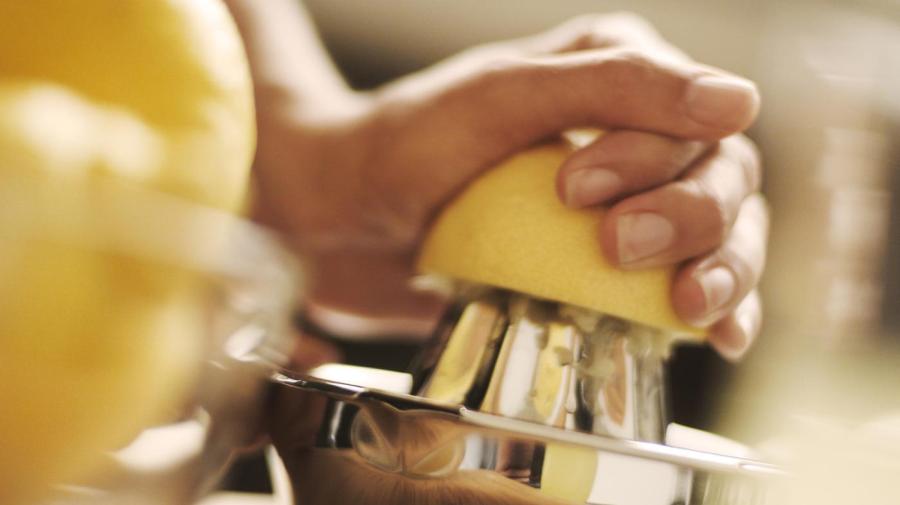 One medium lemon produces about 2 to 3 tablespoons, or 6 to 9 teaspoons, of lemon juice. Five to six lemons produce about 1 cup of lemon juice.
Lemons stored at room temperature yield more juice than lemons stored in the refrigerator. If lemons have been stored in the refrigerator, heat each one in the microwave for 20 to 40 seconds, then roll the lemon firmly on a countertop before juicing.
In addition to its use in cooking, lemon juice has several beauty benefits, such as blackhead treatment, lip exfoliator, nail strengthener, skin brightener and teeth whitener. It also lightens hair when applied prior to sun exposure.