How Many Super Bowls Has Tom Brady Won in His Career?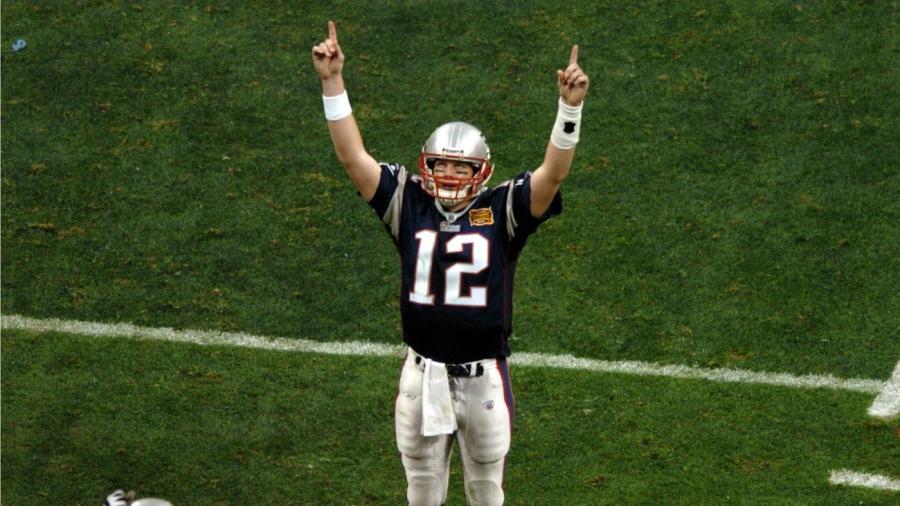 Quarterback Tom Brady has played in eight Super Bowls with the New England Patriots, five of which the Patriots have won. Brady was voted MVP for Super Bowls XXXVI, XXXVIII, XLIX, and LI.
The Patriots won Brady's first three Super Bowls against the St. Louis Rams, Carolina Panthers and Philadelphia Eagles, respectively. The team lost both Super Bowls against the New York Giants. The Patriots finished the 2007 regular season undefeated before losing to the Giants in the 2008 Super Bowl. New England won Super Bowl XLIX against the Seattle Seahawks in 2015, and Super Bowl LI against the Atlanta Falcons in 2017. They lost to the Philadelphia Eagles in Super Bowl LII in 2018.