How Many Super Bowls Have the Denver Broncos Won?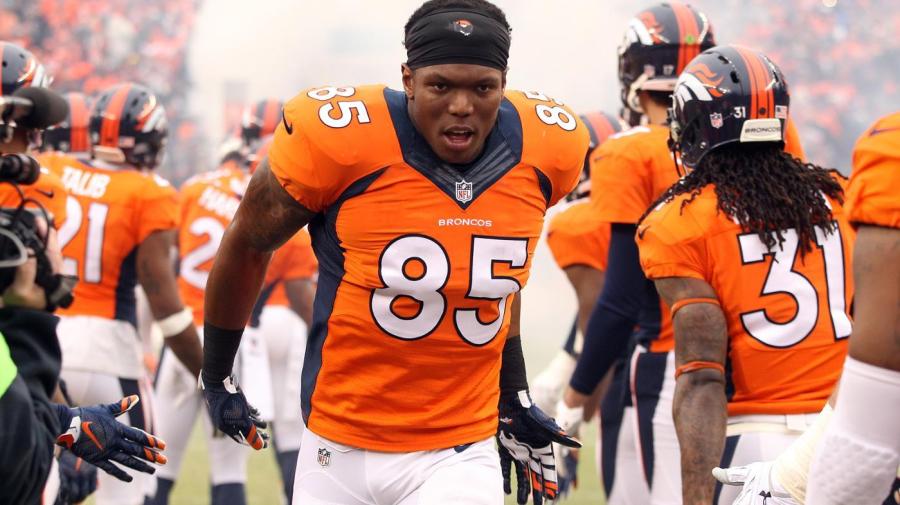 Through Super Bowl XLVIII, the NFL's Denver Broncos have made seven Super Bowl appearances and have emerged victorious in two of them.
The Broncos made their first Super Bowl appearance in Super Bowl XII. They were defeated by the Dallas Cowboys by a score of 27–10. They suffered subsequent defeats in Super Bowls XXI, XXII, XXIV and XLVIII against the New York Giants, Washington Redskins, San Francisco 49ers and Seattle Seahawks, respectively. The Broncos earned their first Vince Lombardi trophy by defeating the Green Bay Packers in Super Bowl XXXII. They won their second in Super Bowl XXXIII by defeating the Atlanta Falcons.