How Many Super Bowl Rings Does Tom Brady Have?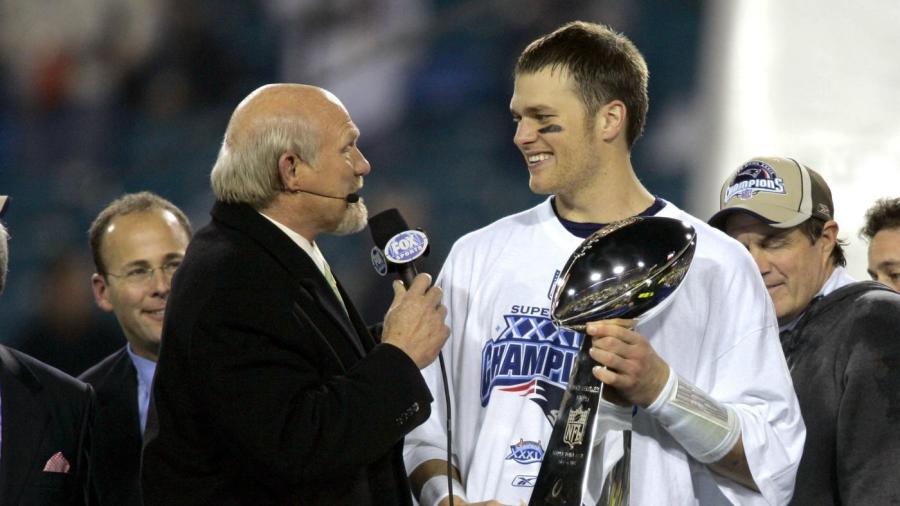 Football quarterback Tom Brady has won five NFL championships, all five as a member of the New England Patriots. Brady's first championship came in the 2001 season.
In addition to his five Super Bowl rings, Tom Brady has also been named Super Bowl MVP four times, for Super Bowl XXVI, Super Bowl XXXVIII, Super Bowl XLIX, and Super Bowl LI. He has also been chosen for the NFL Pro Bowl eleven times, two of those times as first team all-pro. In 2005, Brady was named Sports Illustrated Sportsman of the Year, and in 2007, he was named the Associated Press Male Athlete of the Year.