How Many Super Bowl Rings Have the New York Giants Won?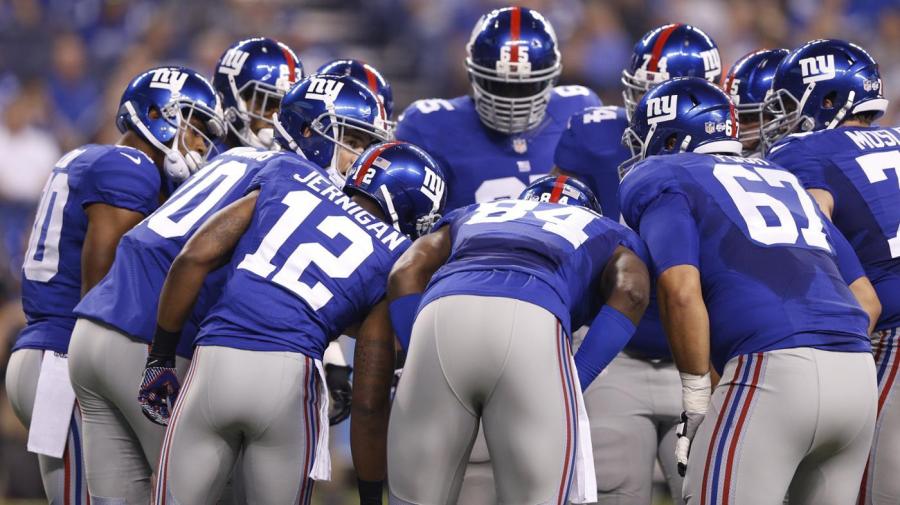 The New York Giants have won four Super Bowl rings in the history of the event. The Giants took home the NFL's crown in 1987 and 1991 under Bill Parcells and 2008 and 2012 under the guidance of Tom Coughlin.
The Giants lone Super Bowl defeat came in the 2001 contest at the hands of the Baltimore Ravens. The Giants' four rings rank fifth behind the Steelers, 49ers, Cowboys and Packers. Since the inaugural event in 1967, four franchises have never made an appearance in the Super Bowl: the Cleveland Browns, Detroit Lions, Houston Texans and Jacksonville Jaguars.