How Many Super Bowl Rings Does Deion Sanders Have?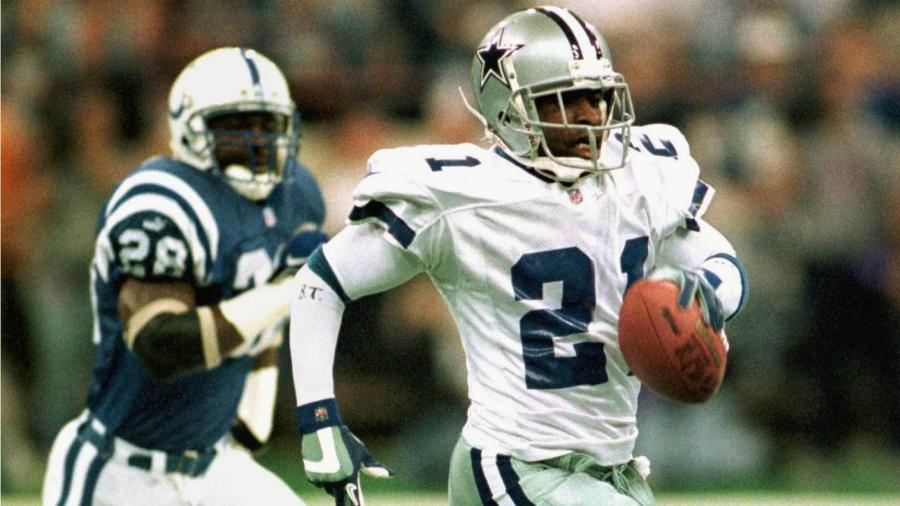 Former National Football League (NFL) player Deion Sanders was a part of two Super Bowl winning teams during his career. His first championship was with the San Francisco 49ers in Super Bowl XXIX in January 1995. His second was with the Dallas Cowboys in Super Bowl XXX in January 1996.
Sanders was the NFL's Defensive Player of the Year in 1994 and had an interception in the 49ers' win over the San Diego Chargers. Sanders was injured much of the 1995 season after signing with the Cowboys. His first game was in week nine that year. He did have a long reception in the Cowboys' victory over the Pittsburgh Steelers.