How Many Siblings Does Serena Williams Have?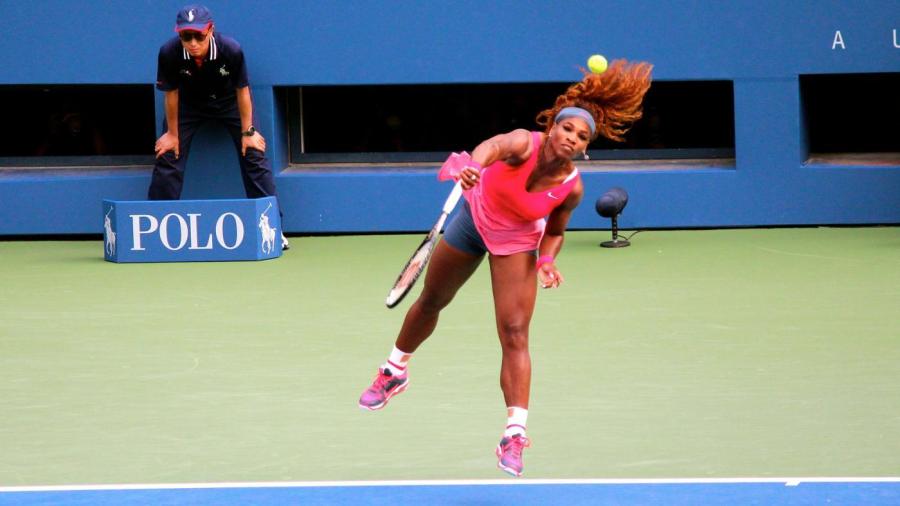 Serena Williams has nine siblings, including half-siblings. Her sister, Venus Williams, is her only full-blood sibling, since the two share the same mother and father.
Tennis stars Serena and Venus Williams are the only children of the union between Richard Williams and Oracene Price, who met in 1979. Venus was born in 1980 followed by Serena in 1981. Oracene Price had three daughters from her first marriage to Yusef Rasheed. Richard Williams had three sons and two daughters from his marriage to Betty Johnson. This leaves Serena and Venus with a total of eight half-siblings.
The eldest daughter of Oracene, Yetunde Price, was murdered in 2003. Prior to her death, Yetunde had served as a personal assistant to Serena and Venus. The parents of the Williams sisters both acted as coaches for their tennis-playing daughters.