How Many Seats Are at Madison Square Garden?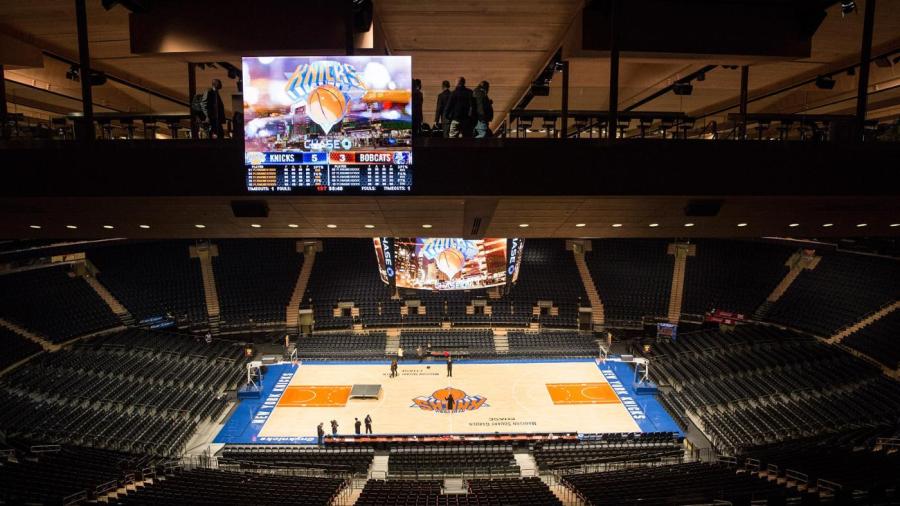 The number of seats available varies per show, but the max seating of 19,812 is available during basketball games, as of 2017. With the exception of basketball, ice hockey and concerts, all seating maximums depend on the size of the event.
Madison Square Garden is home to many different types of shows from concerts to plays and professional wrestling. The Garden has been renovated several times. Each renovation brings new features and seating capabilities. Previous versions of the Garden have held as few as 8,000 people. The very first version of Madison Square Garden held 10,000 visitors before dropping to the lower number the next year after renovations. The third version of the Garden held slightly more than 18,000 people, which is close to the maximum capacity of the current Garden.