How Many Rings Does Kobe Bryant Have?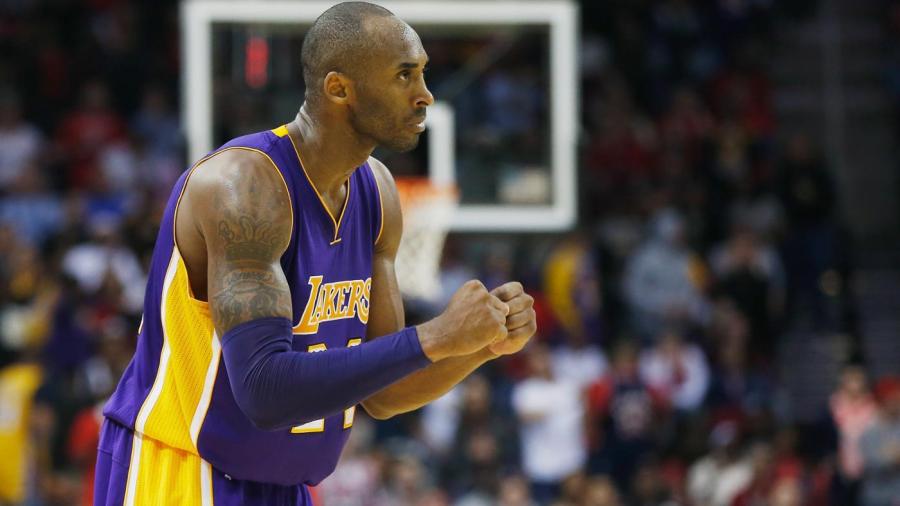 According to Land of Basketball, Kobe Bryant, a basketball player for the Los Angeles Lakers, has five championship rings as of 2014. He earned one for the years of 1999 to 2000, 2000 to 2001, 2001 to 2002, 2008 to 2009 and 2009 to 2010.
Bryant was born on August 23, 1978 in Lower Merion, Pennsylvania. In 1996, he was the 13th player drafted during the first-round pick. Bryant is one of the only NBA players to go straight from a high-school team to the professional league. He has been a professional basketball player for 18 years and was awarded the title of Most Valuable Player during the 2007 to 2008 season.