How Many Players Are in a Field Hockey Team?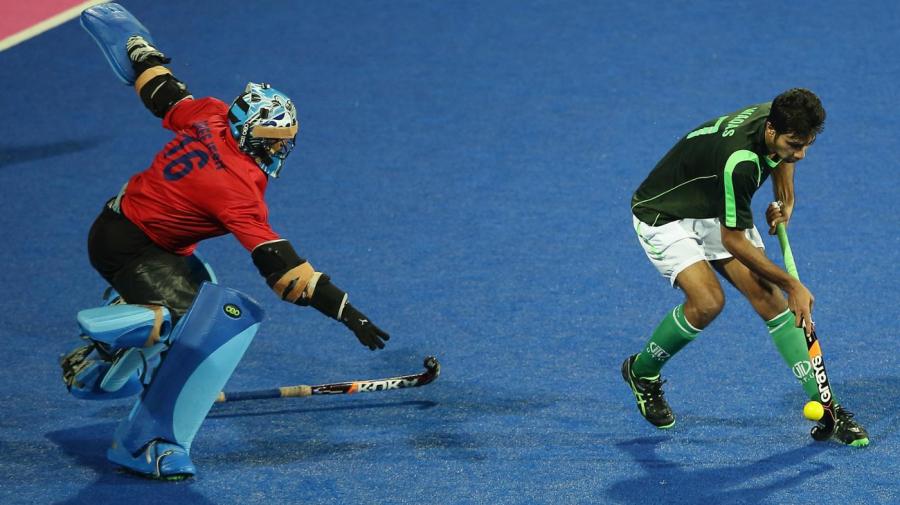 There are 16 players on a field hockey team. Eleven players take the field at a time with five substitutes on the sideline. The players on the field typically consist of 10 players and one goalie, though the goalie may be pulled in exchange for an extra attack player.
The players on the sideline may be used as substitutes for any of the players on the field at any time and any number of times, though the umpire does have the ability to stop the game for substitutions. Unlike many other sports, player positions in field hockey are not absolute. However, players are generally categorized as defense, midfield or attack.