How Many People Does a Quarter Sheet Cake Serve?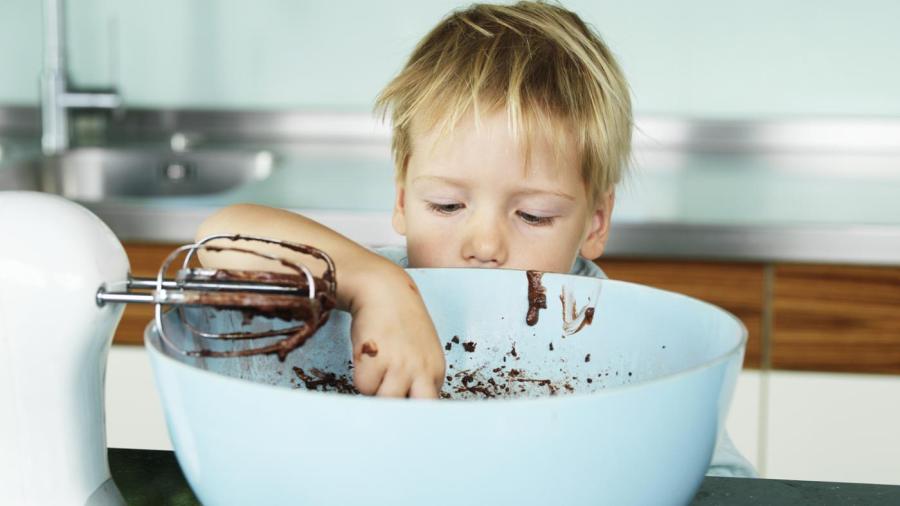 A quarter sheet cake serves 12 to 20 people depending on the slice size. A quarter sheet cake measures 9 inches by 12 inches or 9 inches by 13 inches.
The exact number of servings from any cake depends on the richness and height of the cake, the appetites of the guests and the other foods being served. At a cake-and-ice cream party, 12 servings is a good estimate for a quarter sheet cake. As dessert after a four-course dinner, a quarter sheet cake easily serves 20 guests. In comparison, a double-layer 8- or 9-inch round cake serves 12 to 16 people, and a small 8- or 9-inch square cake serves 9 to 16 people.