How Many People Go Missing Each Year?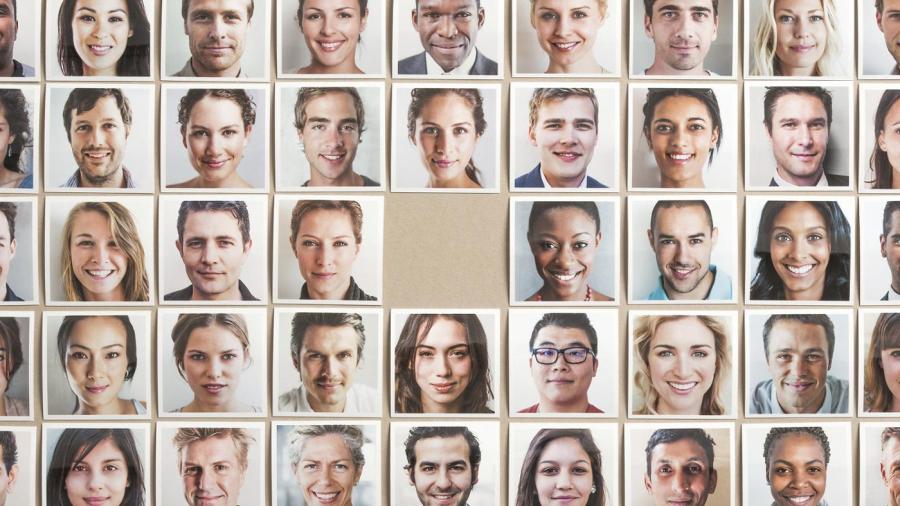 Hundreds of thousands of people are reported missing each year, but most of them are found. In 2012, there were approximately 661,000 reports of missing persons in the United States.
According to Todd Matthews of the National Missing and Unidentified Persons System, or NamUs, most cases of missing persons are quickly cancelled. Of the 661,000 cases in 2012, only 2,079 were still unresolved at the end of the year, and the number of cases generally decreases each year. Sometimes unidentifiable human remains are also found. According to NamUs, as many as 40,000 unidentified human remains have been found in the US.