How Many People Die Surfing Each Year?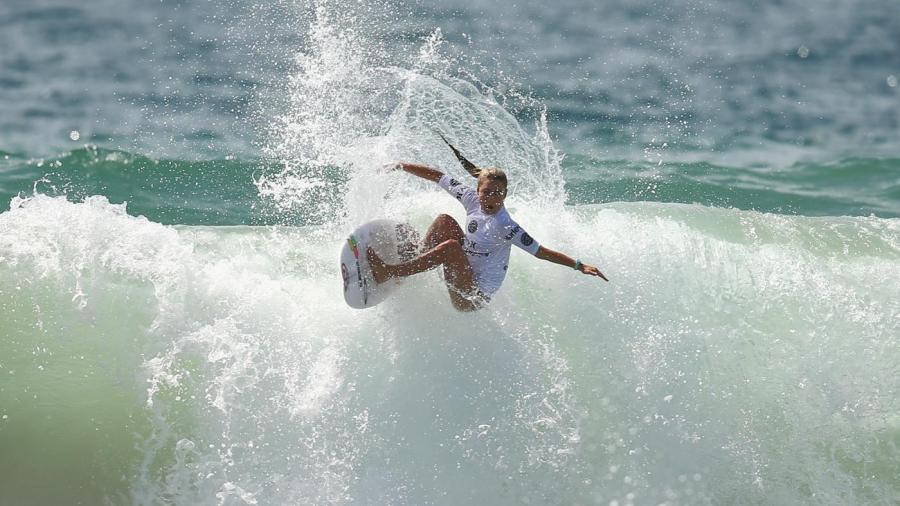 Accidental drownings at surf beaches average 2.38 surfers per 100,000 surfers. These numbers are specific to tourists and visitors; locals to surf beaches have a lower drowning rate of 0.28 per 100,000.
The biggest hazard to surfers is drowning, particularly due to rip currents. Australia, one of the most popular countries in the world for surfing, averages 21 deaths per year from rip currents. A more famous but less common hazard is shark attack. While over 100 shark attacks on humans are recorded every year, these are not surfing-specific statistics, and the majority of these attacks are not on surfers.