How Many People Can Sleep in a Full Size Bed?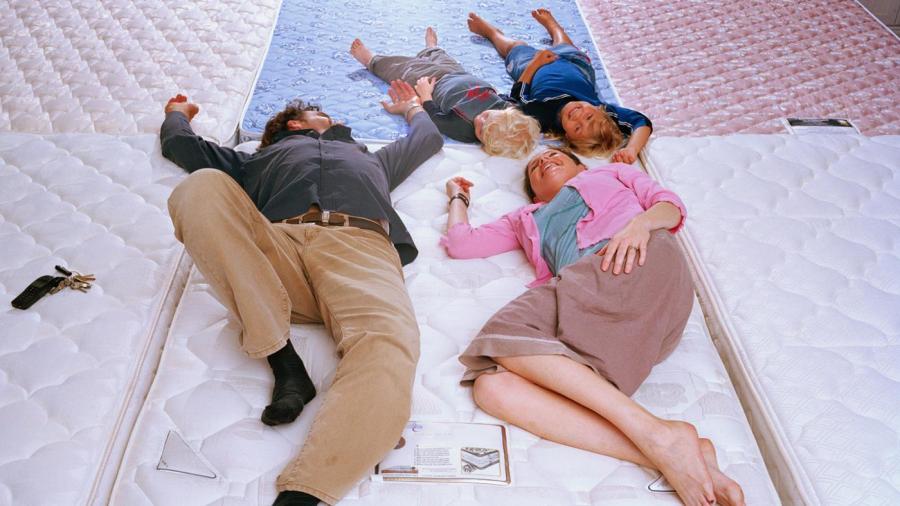 A full-size bed sleeps two adults at most, according to The Bedding Experts. This type of bed is 54 inches wide by 75 inches long, notes the Sleep Experts.
A full-size bed is the same length as a twin-size bed but wider, according to the Sleep Experts. This type of bed was typical for two people to share in the past, especially because space was more limited, so beds had to be smaller, notes The Bedding Experts. As of 2015, it is more common for couples to share a queen-size or king-size mattress as they are both wider and longer than the full-size mattress.