How Many People Are Born Each Day?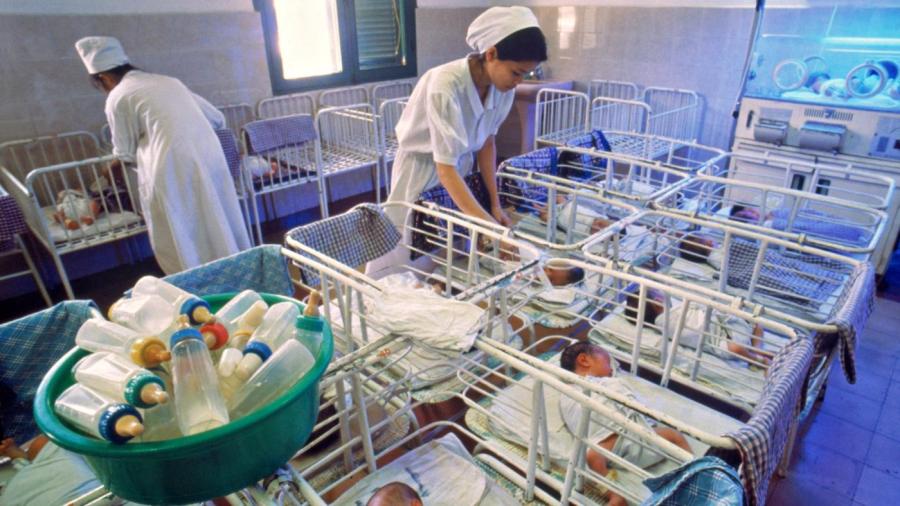 According to the U.S. Census Bureau, there is one birth every eight seconds in the United States, or about 10,800 births per day. Worldwide, approximately 350,000 to 400,000 people are born daily on average.
At the end of 2013, the United States population was estimated to be 317,292,487 people. In March 2014, the global population was estimated to total more than 7.2 billion people.
Each day in the United States, an average of one person dies every 12 seconds. That calculates to be total of 7,200 deaths daily.
Globally, the annual average growth rate is 1.14 percent as of 2014. Since its peak growth rate of more than 2 percent in 1963, global growth rate has declined each year.