How Many People Attend the Daytona 500?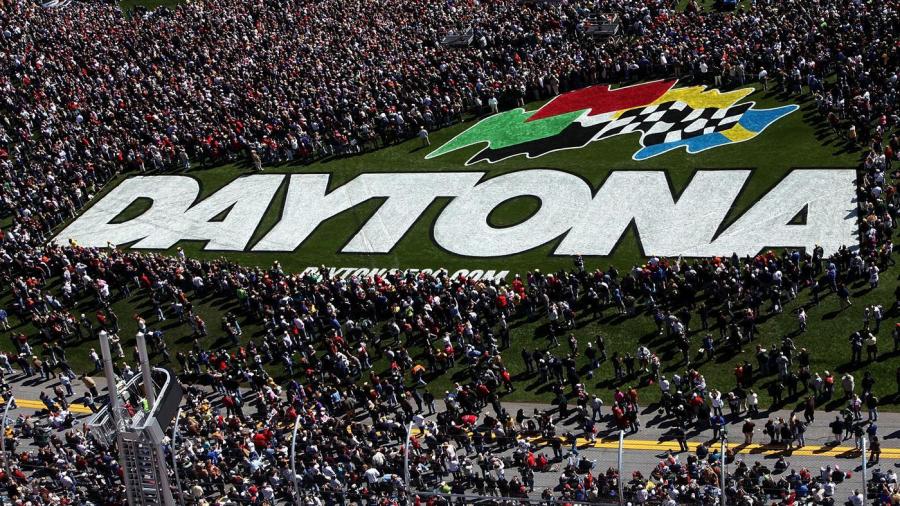 While the International Speedway Corporation does not release the official attendance figures, an estimated 250,000 fans attend the Daytona 500 each February. According to Yahoo! Sports, the event is the third most-attended sporting event in the country, trailing just the Indianapolis 500 and Brickyard 400.
Hosted by Daytona International Speedway, the event has taken place each year since 1959. The race is considered the most prestigious on the NASCAR calendar and features the largest purse prize of any event. The first on the Sprint Cup schedule, the Daytona 500 boasts the highest television ratings of any race since 1995, with the 2006 edition attracting more than 20 million global viewers.