How Many Pallets Fit on a Trailer?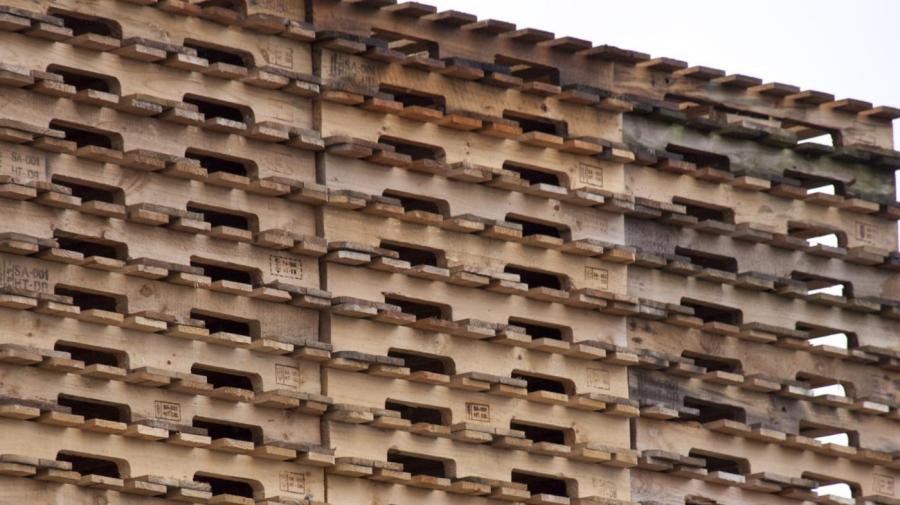 Depending on the size of the pallets being loaded, a trailer fits anywhere between 22 to 33 on it. In terms of container storage, a trailer carries approximately the same amount of load as a 40-foot shipping container.
There are three pallets of differing sizes that are commonly used. Two of the pallet types are called Euro-type and industrial pallets; they are commonly used for "pallet for pallet" exchange. The Asia-type pallet, the third type, is of international export dimensions. These are typically used when shipping goods overseas. Pallets can be made of plastic, metal, paper or recycled materials, but they are most commonly made using wood.