How Many Oreos Are in a Package?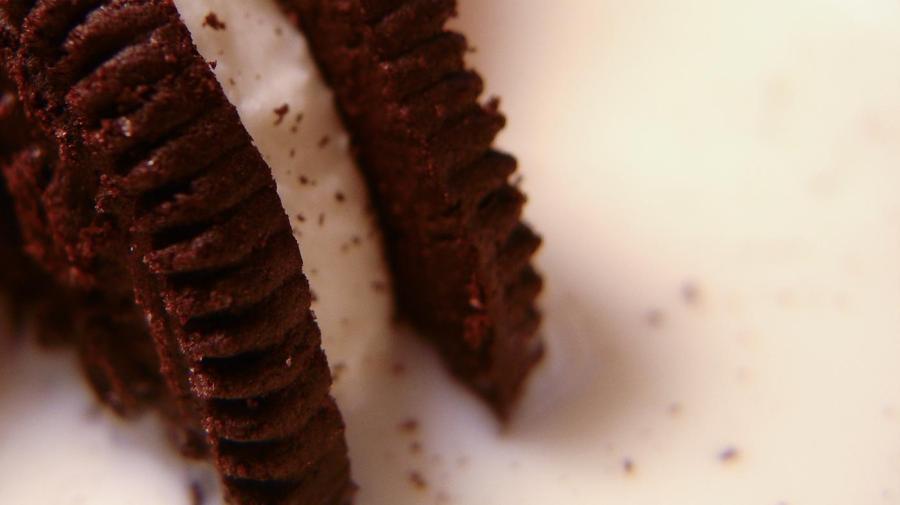 A standard 14.3-ounce package of regular Oreo cookies contains 36 cookies. The larger 19.1-ounce family-size package contains 48 cookies. The smaller 2-ounce single-serve package contains six cookies.
Oreo occasionally changes the size of its cookie packages. Single-serve packages are clearly labeled on the front of each package with the number of cookies they contain. For larger packages, compute the total number of cookies by checking out the nutrition label located on the back of the packaging. Three cookies are considered a serving. Multiply the number of servings per package that is listed on the nutrition label by the number three to get the total number of cookies in that package.