How Many Miles Does the Average Driver Put on a Car Per Year?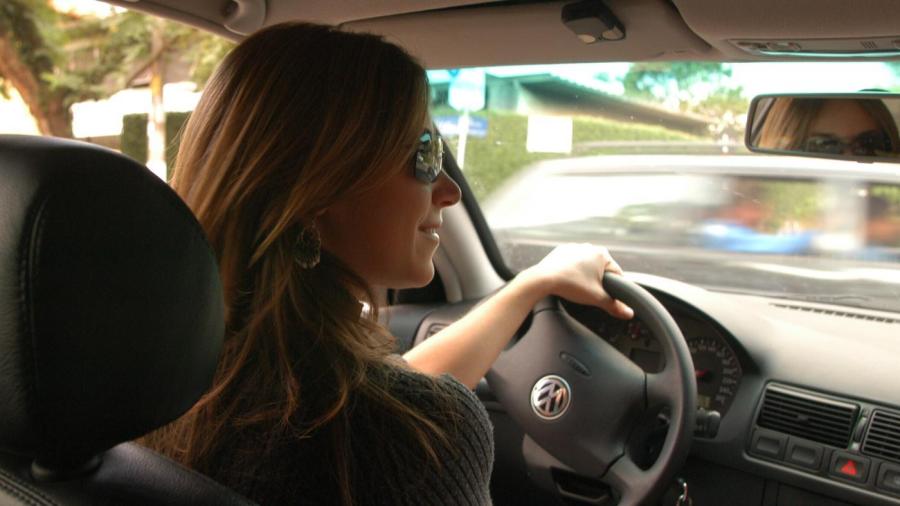 The average car is driven 15,000 miles per year. The National Household Travel Survey determined that Americans living in urban areas take more daily trips than those in rural areas, but they travel fewer miles per trip.
The average distance driven per trip is slightly under 10 miles, with an average of roughly three trips taken per day. Social and recreational trips account for the most annual miles driven per household, with most occurring after 5 p.m. Traveling to work accounts for only 28 percent of all miles driven, although workers tend to drive roughly twice as much as unemployed drivers.